New marketing workshops across the region
10 April 2018
Topics: Media Event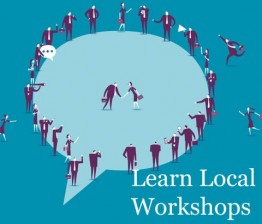 CIM South West is running a host of new workshops across the region, from Launceston to Malmesbury, over the next couple of months with more to be announced for the Autumn 2018.
Workshops are scheduled on topics including Marketing in Professional Services, Metrics and Analytics, SEO and Social Media. Plus, as well as CIM's more established venues it's running workshops for the first time in Malmesbury, Corsham and Launceston.
Each half day workshop takes a micro look at a particular marketing skill or discipline set against CIM's Professional Marketing Competencies framework.
Attendance can earn you 3.5 Continuing Professional Development (CPD) hours, contributing to part of your progamme of development leading to achieving or maintaining Chartered Marketer status – the mark of an up-to-date, experienced and qualified marketing professional. All local to where you live or work.